New old car day... I found an 86 325e for sale locally, guy wanted $500 for it. It has 43k on the clock, a 2.5l I6, and a 5 speed. The 1st and 2nd gear are dead, but the engine still runs. It's been sitting since the guy bought it in 2008, he never even transferred the title. It needs new seats and a detailing, but there's a plan to facilitate everything it needs.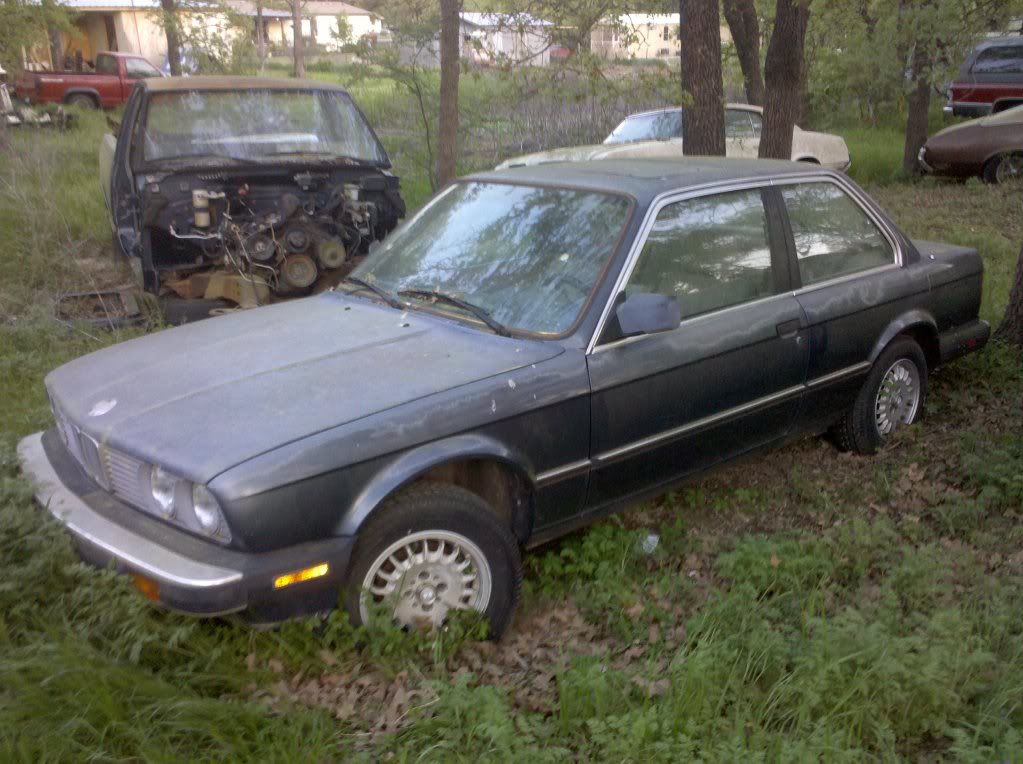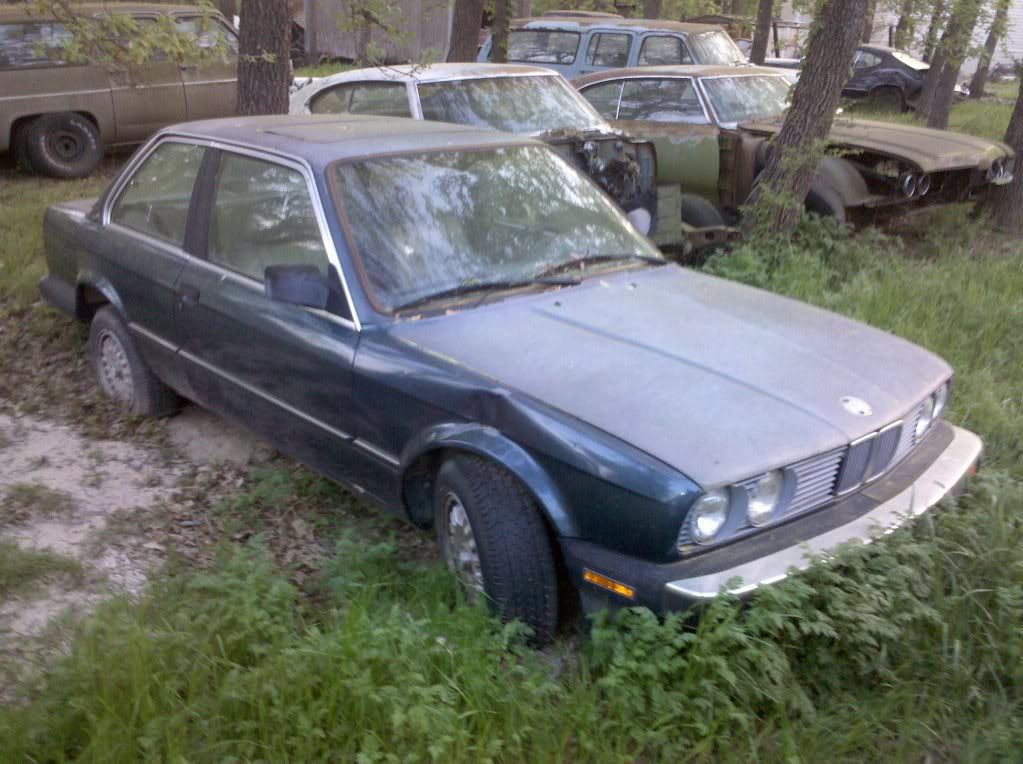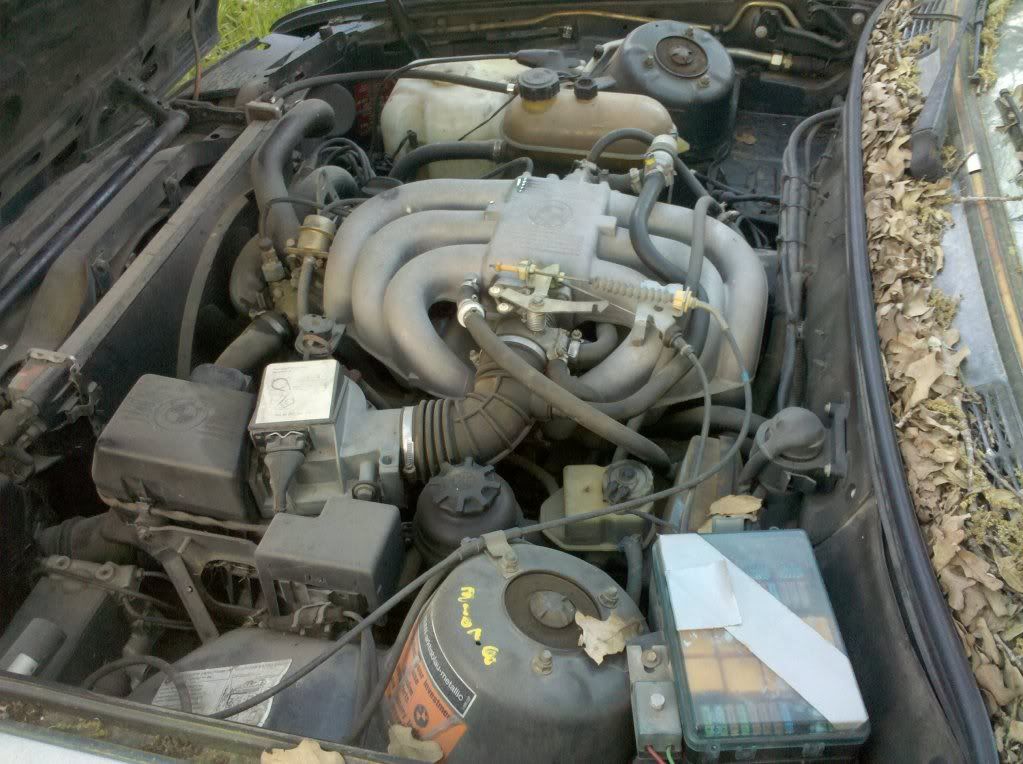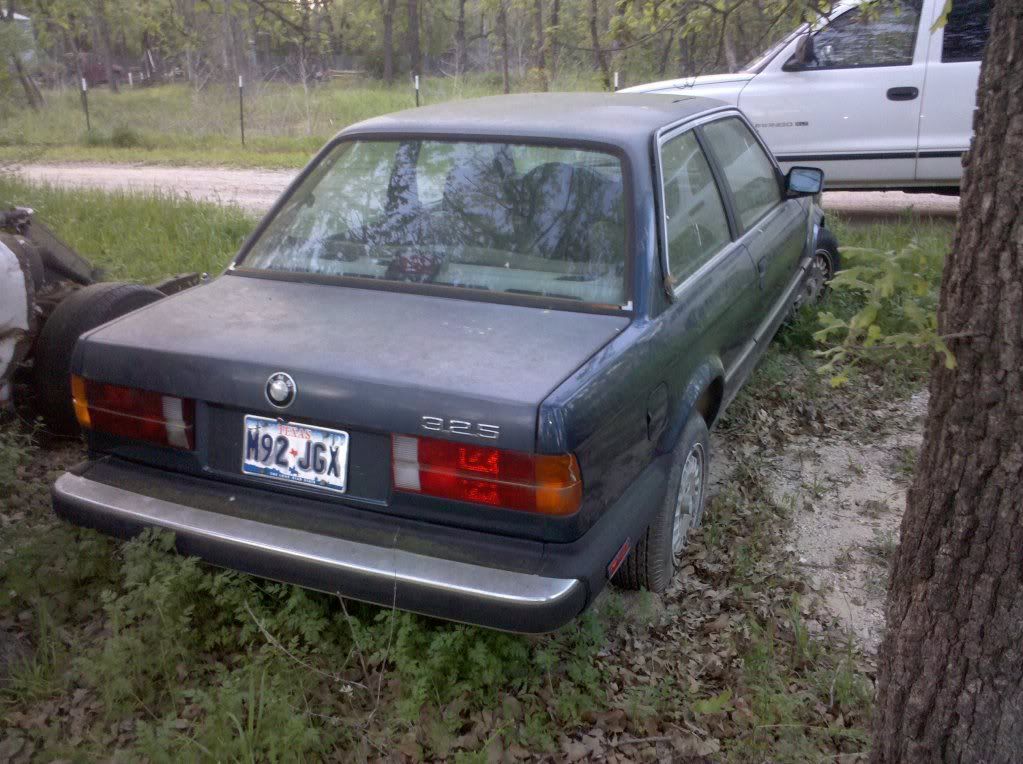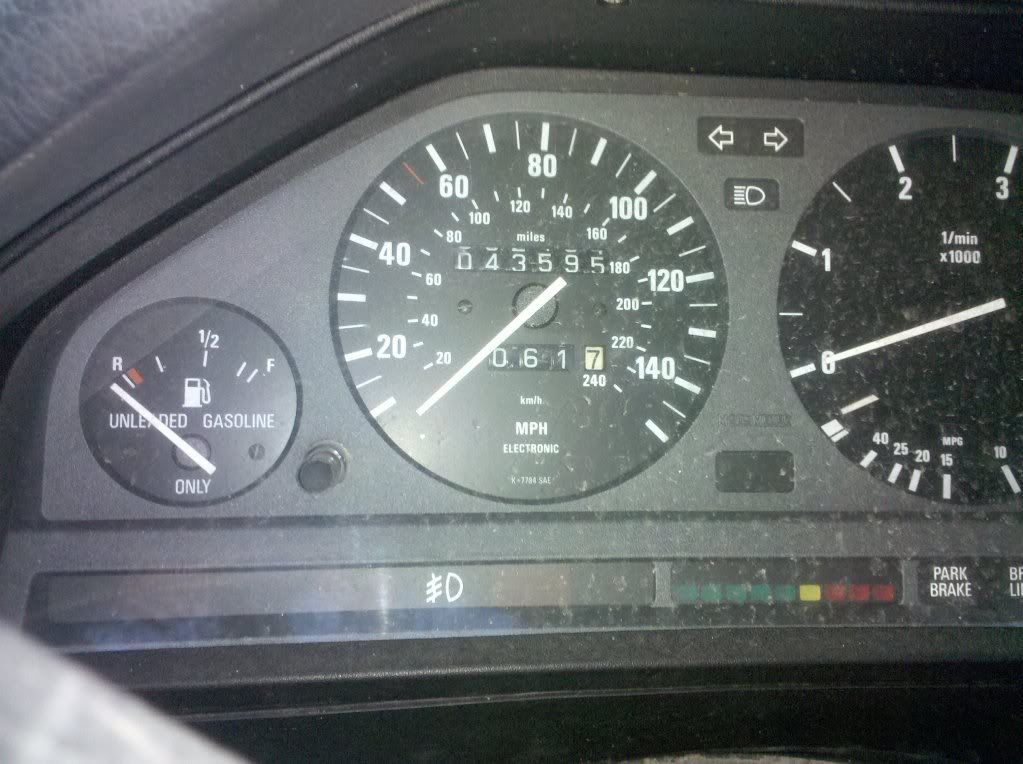 The passenger fender is the only body damage, body is completely straight otherwise. 43k original miles.
So the plan... I'm really tired of dealing with BMW, and I have the Pathfinder running again, which means, it's project car time. I picked this up so I could shoehorn my 330's engine and trans into it. I'll also use the seats from the 330, so that's covered. I'm going to put the 225hp, 212lb-ft engine into this little car. The best part is, it weighs significantly less than the stock cast iron engine, and it weighs less than the S50/S52/S54 swaps people do in these cars, meaning better handling at the expense of a little bit of power.
I plan on lowering it, the right way, not the Grimm way. I'm also going to be doing a 5 lug swap, which will also allow for much larger brakes, and I will be using the 5 spoke rims currently on my 330 when I do that. My mechanic is going to take my 330's rolling chassis and turn it into a solid axled drag car, so he doesn't need anything but the shell and the suspension. In exchange, he's going to do any fab work I need done, which will include a custom oil pickup(have to use an E34 oil pan on the new engine), and a 3" exhaust. I'm going to be running headers as well, so I will be roughly at 245hp at the crank, which is 10lbs per horsepower. I'd say that's pretty damned good. Eventually I'll get the paint redone, but that's not a priority, as there's not a spot of rust on the car, so it's still well protected.