Well, gentle people of Rage3D, you can mark today down on your calendars.
Today is the day that yours truly, the ultimate AMD fanboi finally gave up on AMD.
$650 for a 6800XT was a dream. Reality is $1299 for a 6800 XT.
Given the abysmal ray tracing performance of even the 6900XT, given the nebulous timeframe when the next gen cards will be out, given the current state of the globe teetering on the edge of turmoil, I lost a piece of my brain and decided that overpaying for a 2 year old card was okay.
At least I overpaied by hundreds and not a thousand or more amirite?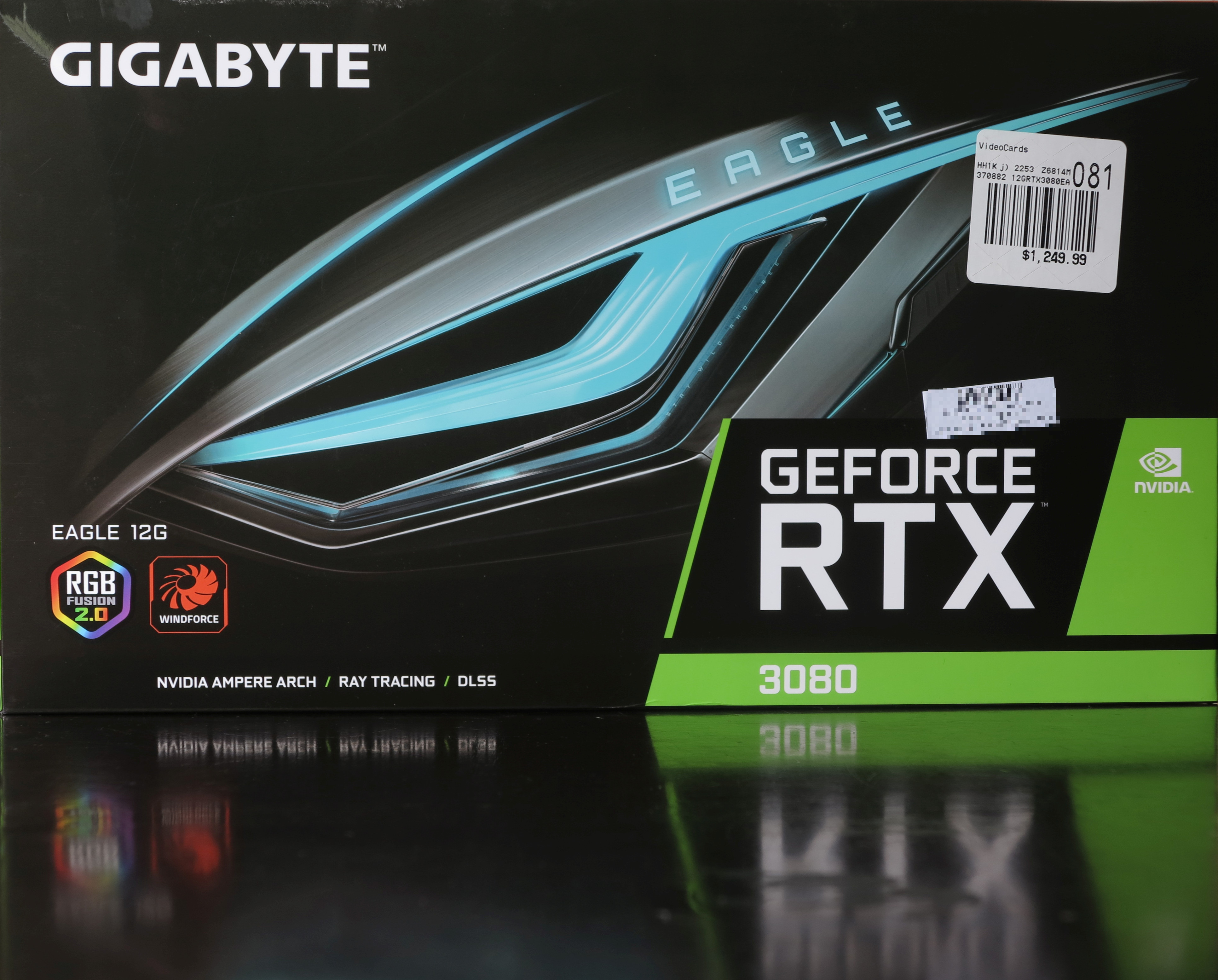 It's already ray tracing and I haven't even taken it out of the box.
Welcome to the club gai :3
Also dat RTX on